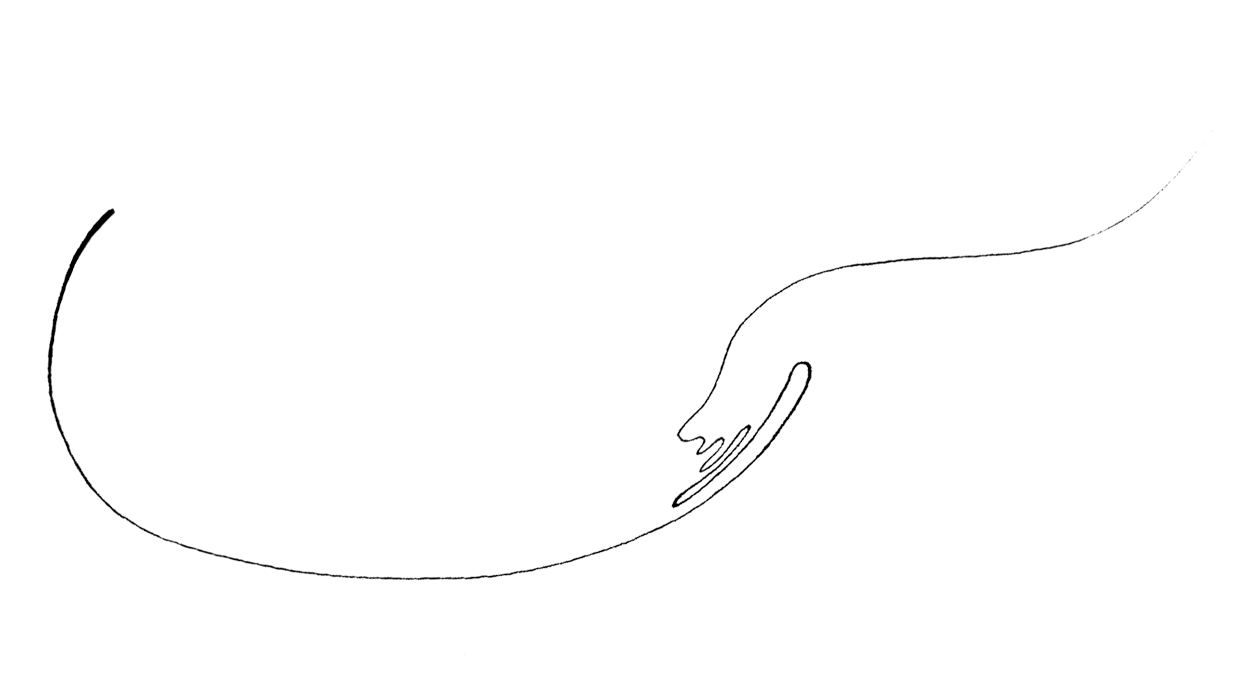 As our project is at its nascent stage, we can only accommodate day visitors. A platform for workshops and retreats in the shape of geodesic dome (of approx 100m²) with an elevated wooden floor is planned to be built soon. We also have a common kitchen and dining area.
In the future we will be building sustainable houses across the land to accommodate overnight stays of up to 24 people.
Venue hire will be available at the later stage of Terra Meera's development. Apart from hosting retreats for a whole variety of workshops and trainings, we envisage the site to be a venue for boutique events including weddings, birthday parties, and symposiums.
​