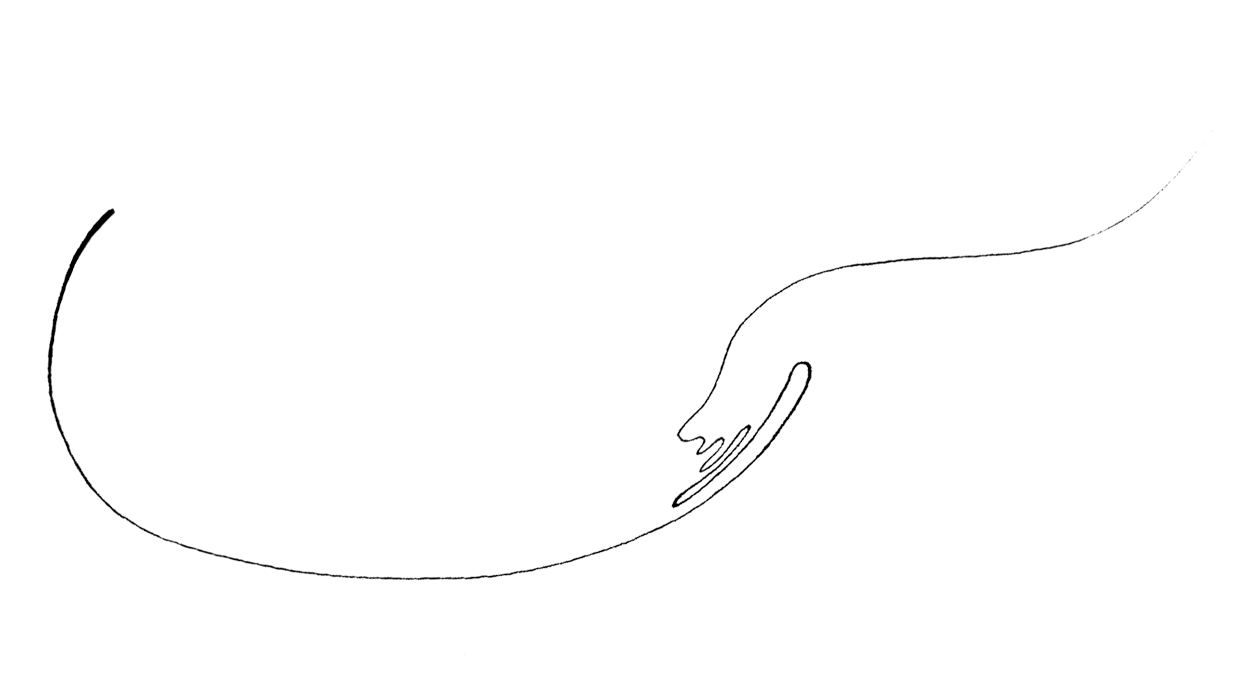 Next to the tiny village in which Terra Meera lies, on a high plateau, you will find Bribirska Glavica - one of the most fascinating archaeological sites in Croatia. The site traces human activity from the Liburnian and Antiquity times, to the late medieval period. In archaeological circles, the site is known as the 'Croatian City of Troy'. Founded in ancient Illyrian times by the Liburnian people of 900 B.C., the place was named Varvaria, meaning 'a settlement by water'. This ancient Illyrian sacred place is seen from the 'Mačkov kamen', located on the tip of the ancient 'Dragon's eye' pyramid of Ostrovica nearby. Along with other megalithic monuments (so-called circular 'gromile') in the Dalmatian region of Croatia, these sites form a geomantic energetic formation known as Dragon's lines. Later, Varvaria became a Roman municipium until the fall of the Roman Empire, followed by barbarian times, until the Croats colonised the ruins of the municipium in the 7th century, and declared the site as Bribir.
The pandemic crisis and the unimaginable lock down worldwide has clearly revealed how our irrational economy has weakened local resilience. While cities have been promising jobs, modernity and progress, the countryside was considered to be backward and traditional. Yet, agriculture is the root of culture itself - seeds, soil and food tell a story, a story that teaches us something about our culture with every bite.
The Bribir region that surrounds Terra Meera used to be thriving with small-scale farmers and traditional agriculture that slowly disappeared in the last 20 years (with the boom of mass coastal tourism). Terra Meera aims to create a sustainable model of organic food production based on regenerative practices. It is critical to differentiate here between organic and regenerative. Whilst organic farms usually have simply replaced the chemical inputs with so-called "natural" inputs whereby the basic farming paradigm remains the same, Regenerative Agriculture, on the other hand, is the result of a fundamentally different understanding of the way plants grow.
Terra Meera is currently planning to revitalise its land of 1ha by planting a whole variety of native fruit trees and herbs. In the future, we also aspire to create an open seed bank and lay the foundations for a collective project of local and regenerative agriculture in the area.